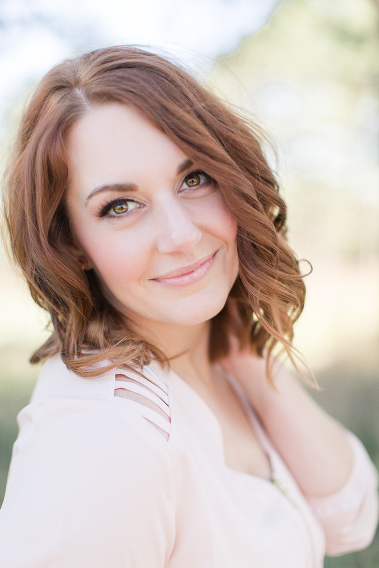 I've always had a love for photography, even when I was a little girl, I would try and take pictures with my dad's Nikon film camera. Once I had my own children, I knew there were moments I didn't want to forget. My love for capturing my own family turned into capturing others as well. When I photographed my first wedding, I instantly fell in love and became hooked! I love photographing the real, raw, candid moments for my clients. I want to capture you, just being you, in this moment in time! It's that easy!
When I'm not behind the lens of the camera, I'm most likely chasing after my children with a Dr Pepper in hand (I may have an addiction). You can catch me watching football on the couch (Go Huskers!) with my husband. If it's fall season (my favorite), I will most likely have the windows open or outside with my family and surrounding myself with anything pumpkin!
Thanks for stopping by and I hope our paths meet in the future!
xoxo -Brooke